NO.1 REVIEW#CHOETECH Quick Wireless Charging Pad with USB-C Lead Review
I've been at any time interested inside a wireless charger because I need to get rid of the lead mess on my desktop. On the other hand, I didn't purchase the official Samsung Quick Charge Qi Wireless charging pad because it's too expensive.
Therefore, the CHOETECH Quick Wireless Charging Pad is a good deal for me since it offers the exact same charging technology and even comes with the USB-C lead. Should you purchase the cheap wireless charger in-stead?
Unboxing & Testing
Features & Performance
The CHOETECH charging pad obviously doesn't look as sleek as the official product by Samsung. It is really a small dull in black plastic and some anti-slip rubber pieces on top. There's no multi-colored LED light to indicate charging status. In-stead, CHOETECH uses only a little LED light on the front to show you the current charging mode. I was not be aware of this feature till later.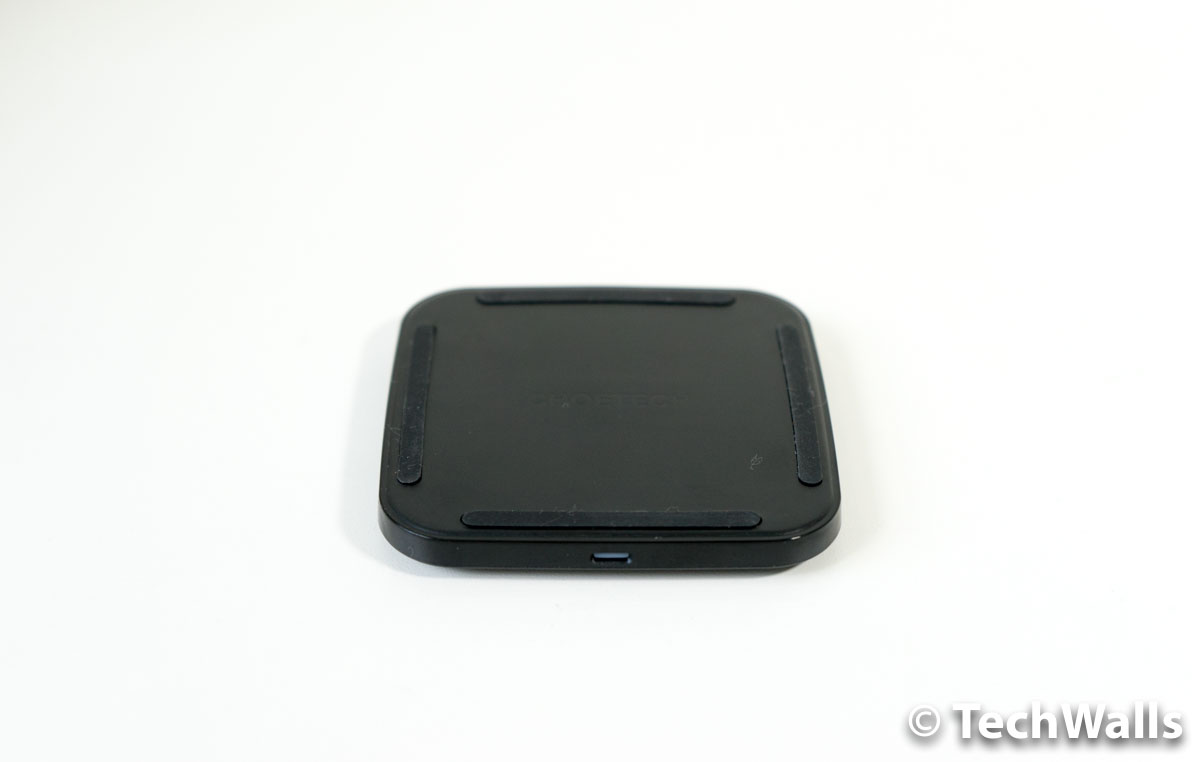 When the light is blue, it means the charger is in the standard mode (5W output max). To enable the quick charge mode, I had to make use of the inventory adapter of my Samsung Galaxy S7 Edge phone. You are going to see the light turn green then. A complete charge in the standard mode takes about two hours and 30 minutes whilst it takes just about 1 hour and 30 minutes in the quick charge mode. This really is a big difference.
I also compared the performance when charging the phone with and with out the protective case. Surprisingly, the charging time is nearly the exact same. This really is most likely because my case is Beautiful thin, you may have some problems when using bulkier cases.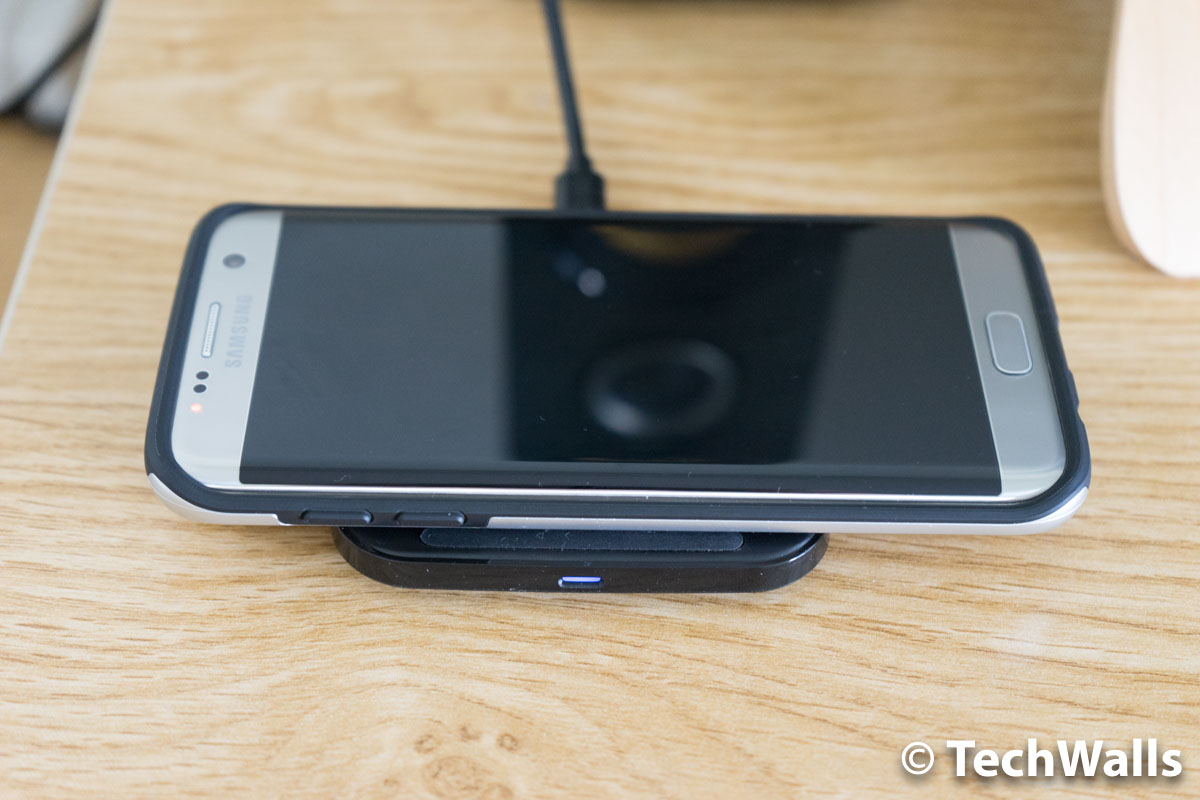 The charger is compatible with QI-enabled devices only, so you won't be capable to make use of it straight with your iPhone. On the other hand, most recent Android devices supports the wireless charging technology.
The CHOETECH charger works definitely wonderful so far. So, we completely recommend the product.